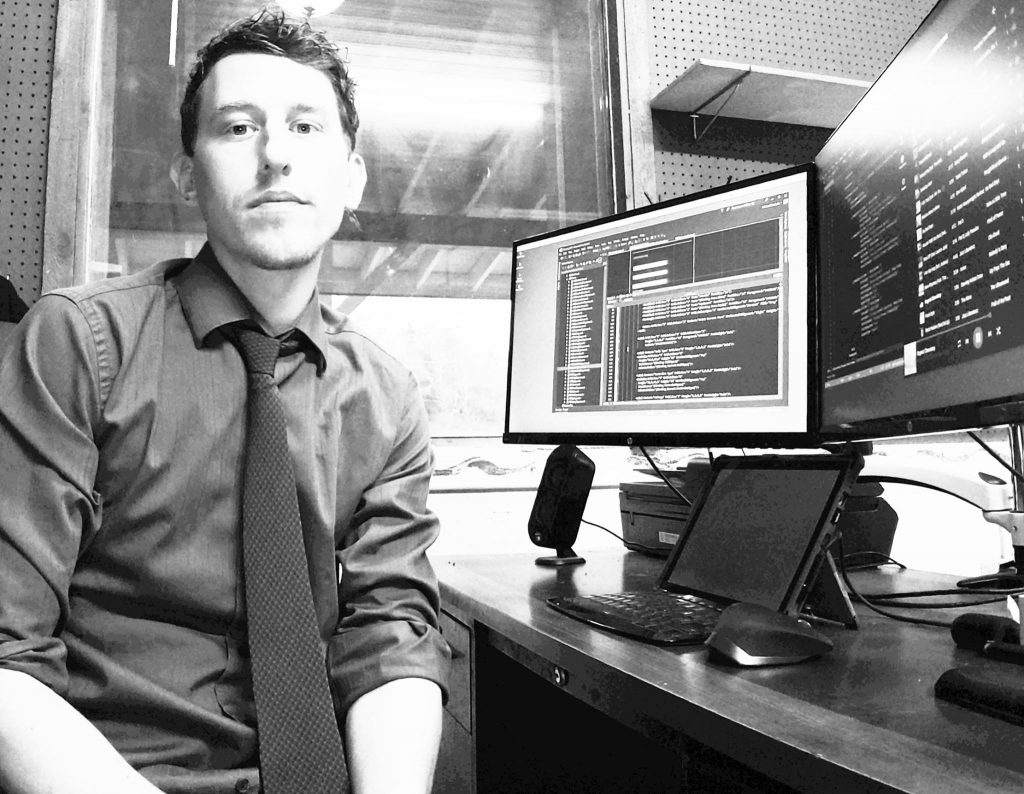 About Me
I am a software developer with a software engineering degree from Milwaukee Area Technical College and have been developing server, desktop, and mobile applications since 2012 after leaving the legal industry as a paralegal for a litigation director at a large non-profit law firm.
I have a deep understanding of industry standards and practices, use case and workflow modeling, development life cycles, unit testing, systems requirement research, systems analysis, and business. I have a wide range of experience across different languages, frameworks, technologies, & cloud platforms.
Growing up in a family business as a young adult, I understand the importance of building client relationships, meeting deadlines, and making sure I provide the best experience for my customers at all costs. I have terrific verbal and written communication skills, have worked with a diverse array of different work styles/environments, and understand the importance of bringing value to my customers. I am always a phone call away if you have any questions, issues, or new ideas to bring to your project. I look forward to working with you!
Contact Me
Contact me at [email protected] or by phone at 262-442-2042.
Languages
✅ C ✅ C++ ✅ C# ✅ JavaScript ✅ Typescript ✅ Java ✅ HTML/CSS ✅ Python ✅ SQL
Microsoft Technologies
✅ .NET ✅ .NET Core ✅ Asp.Net MVC ✅ Web API ✅ UWP ✅ WPF ✅ Xamarin ✅ Entity
Cloud & CMS
✅ Azure ✅ Google Cloud ✅ Contentful ✅ Netlify
FRAMEWORKS
✅ Blazor JS ✅ React JS ✅ Django ✅ Flask ✅ WordPress