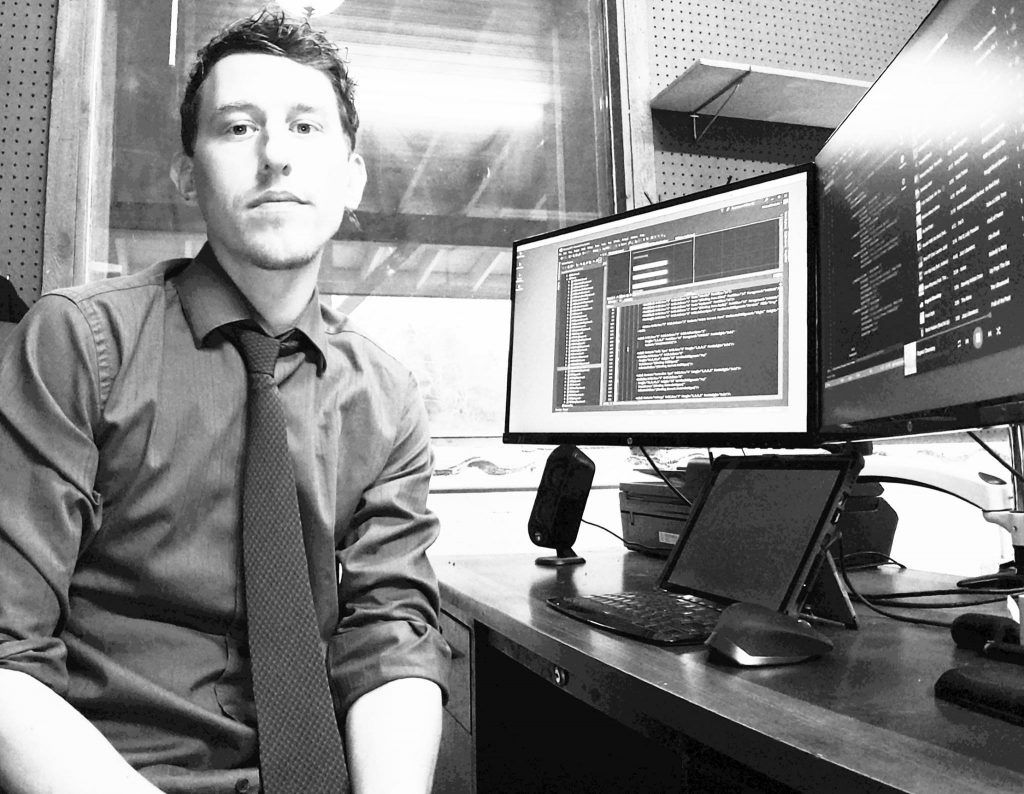 About me
I'm a software developer, security researcher and defunct activist.
More Information
I have been programming for 7 years with over 10 years of systems administration. This is my blog to write about technology, current events, code, spread awareness, rant and rave and write the wrongs of the past.
I am into new technology, programming, archery, turntablism, disc golf and rally racing. I am also the proud father of two kittens, Bounty and Isra.
Contact Me
Contact me at michael.g.rinderle|at|gmail|dot|com for anything.